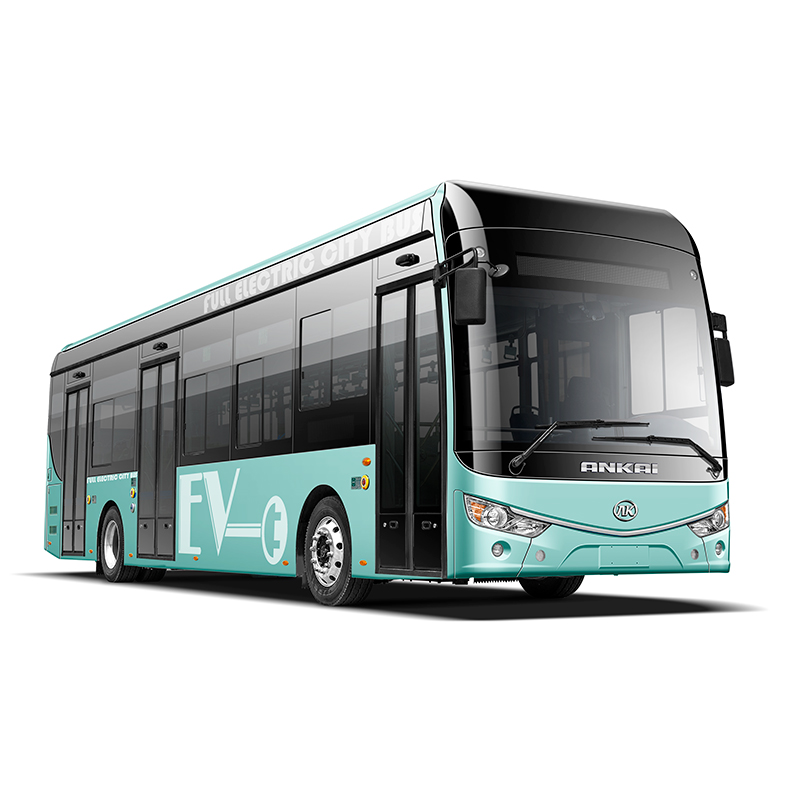 Stylish and magnificentappearance
The large curved design makes the front face strong and powerful,
and the V-shaped lines on the front face are dynamic and smooth.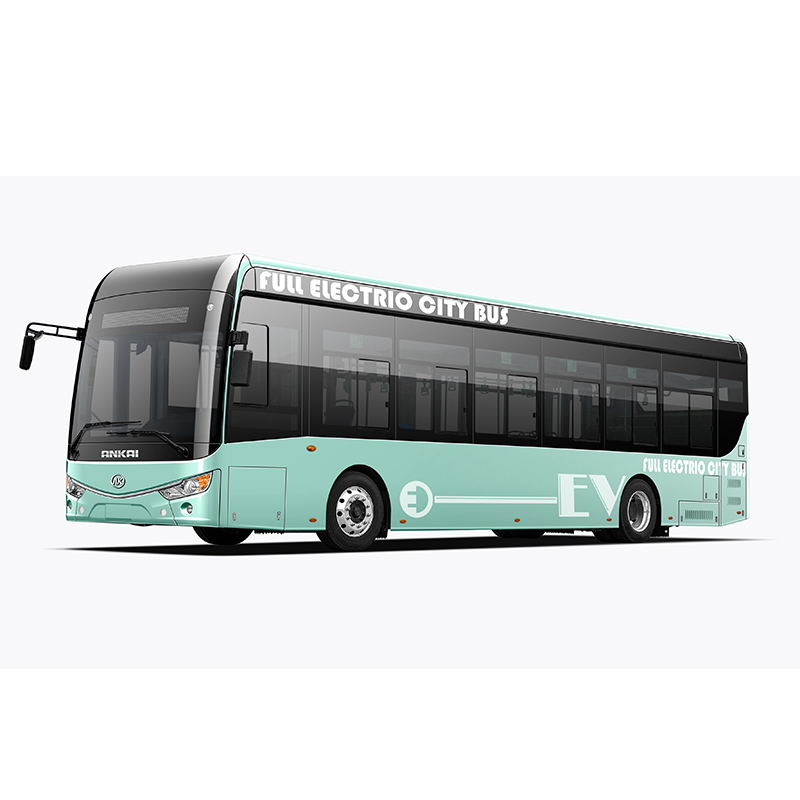 The top decorative cover adopts an integrated molding design,
which is "seamlessly linked" with the body structure and pattern,
making the style and design elements of the whole bus more harmonious and beautiful.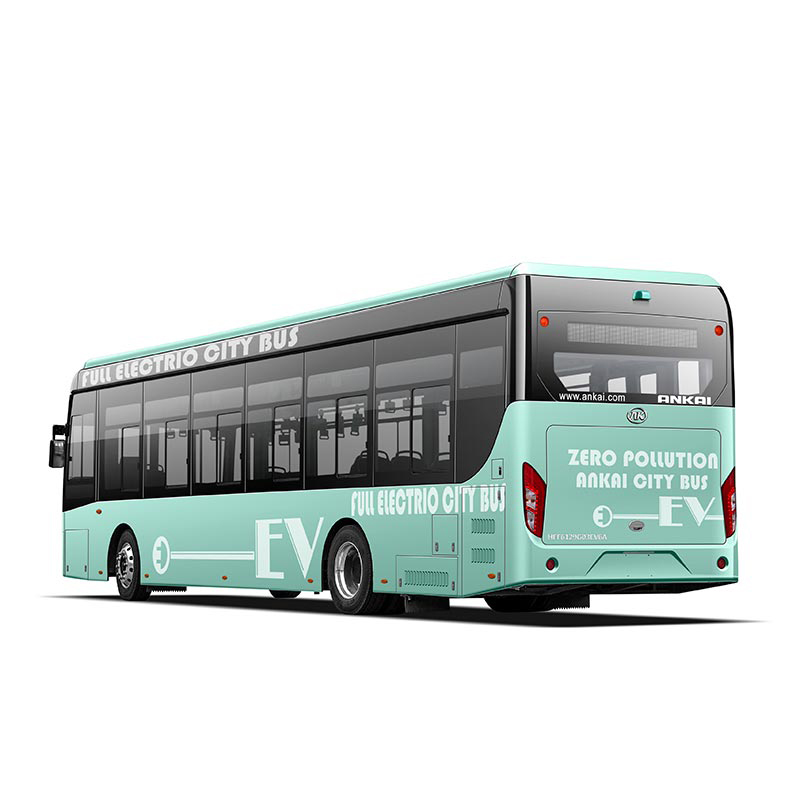 Panoramic window, wide view
On the side of the bus body, the overall lines are very smooth,
the large-format glass windows extend to the rear of the bus,
and the panoramic rear windows provide a good view and lighting effect for the passengers in the bus.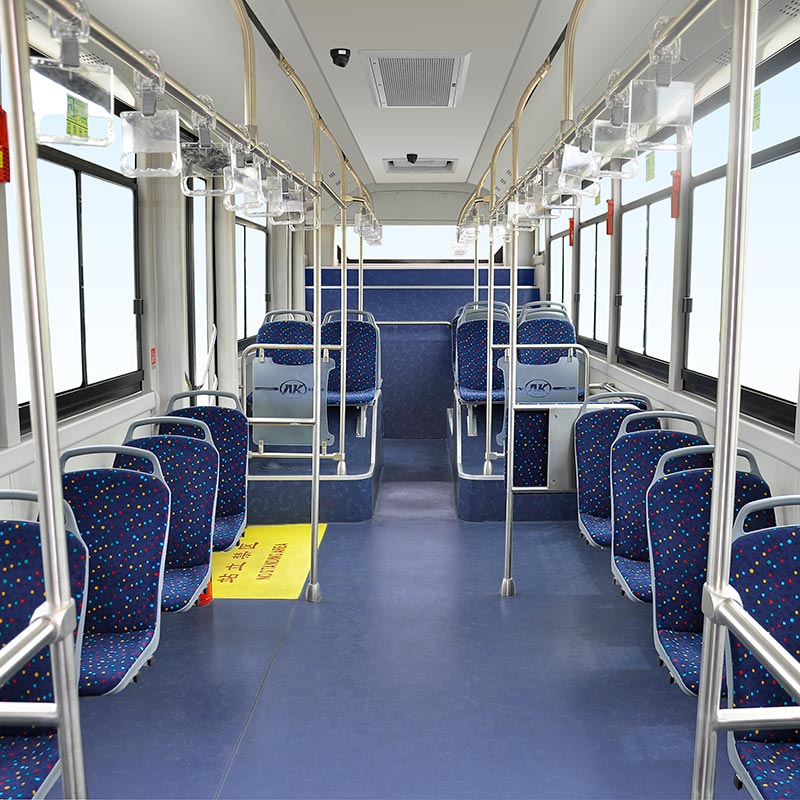 It matches the industry-leading wheel-side electric drive axle system,
and adopts a low-floor, three-door structure design. It has the advantages of full aisles and large space.
It is a "weapon" for efficient transportation.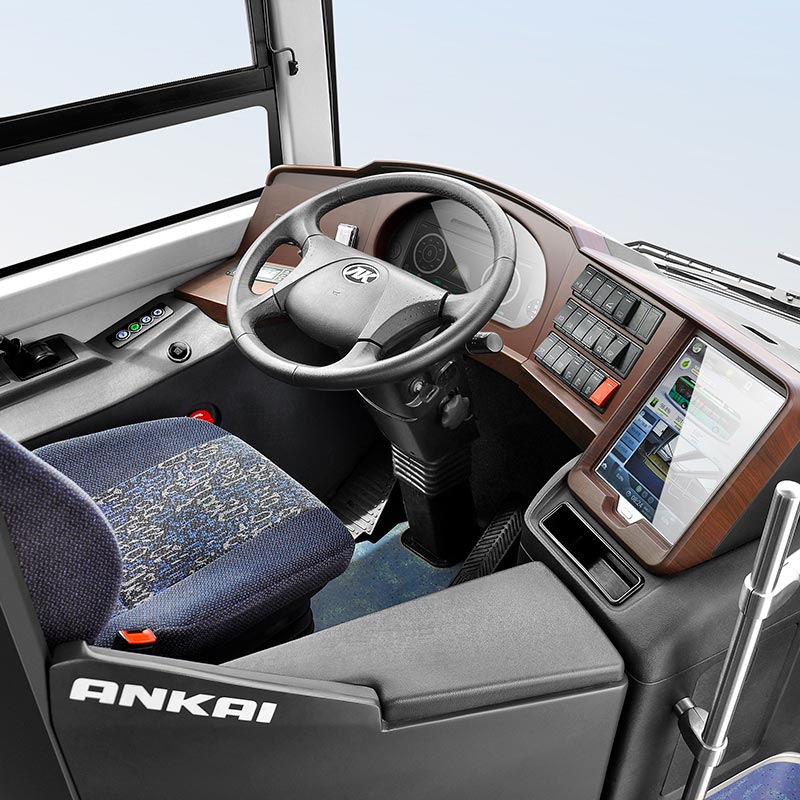 The new drivers fence provide independent and comfortable operating space for drivers,
which reduces the potential safety risks caused by drivers' inattention when passengers are talking loudly in the bus,
and also avoids the dangerous factors such as passengers' water cups and other debris
accidentally rolling under the accelerator and brake pedal.
Main Parameters
Dimensions(mm)

Seats

G.V.W(kg)

Front/rear Suspension(mm)

Wheelbase(mm)

Working condition mileage

(With A/C/No A/C)(km)
Main Configurations
| | |
| --- | --- |
| lithium battery | |
| Motor | |
| Motor Controller | |
| Vehicle Controller | |
| Suspension System | |
| Front Axle | |
| Rear Axle | |
| Service Brake | Double circuit pneumatic brake、Self-adjusting arm |
| ABS | |
| Steering System | |
| Tires | |
| Body Frame | |
| A/C | Overhead A/C、Cooling Capacity 32000Kcal/h |
| Heater | |
| TV | |
| Passenger Door | |
| Others | Vehicle Electrophoresis、Reversing monitor |