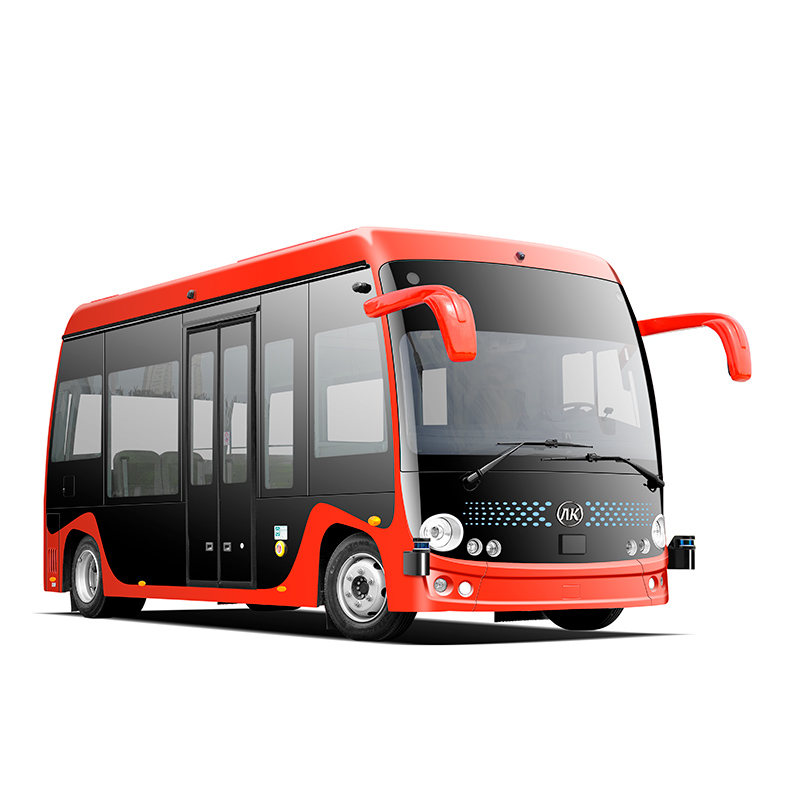 Smart convenience, technology pioneer
Ankai self-driving passenger car body is equipped with GPS, lidar, millimeter wave radar and dual-eye camera sensors.
Without intervention, the driver completes the autonomous driving with a speed≤40KM/H in the prescribed route, with a lateral error<10cm.
Start, accelerate, park with no less comfort than manual driving in the same road conditions and safely deliver passengers to their destination.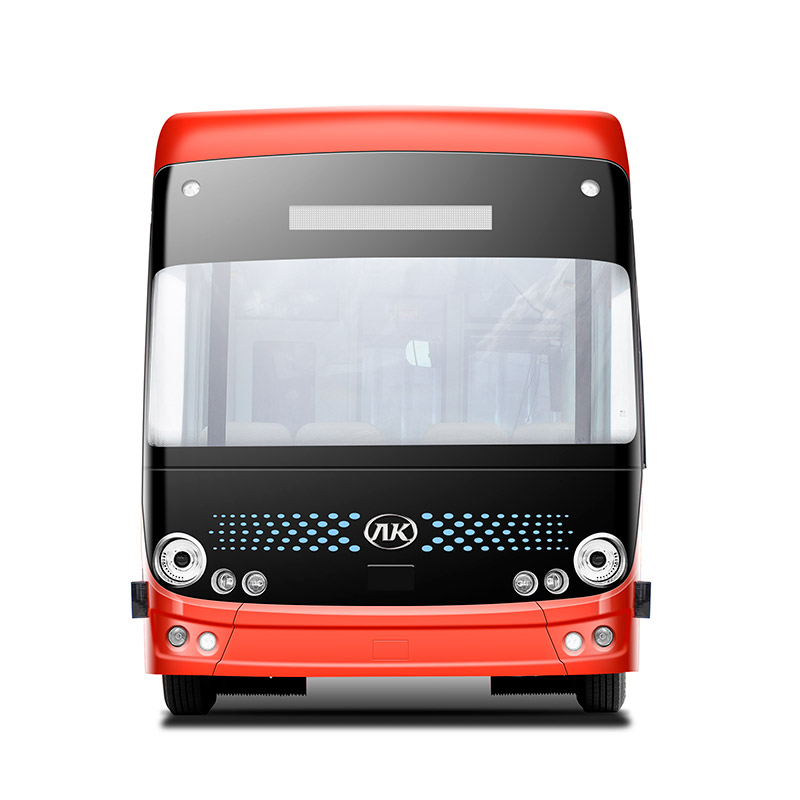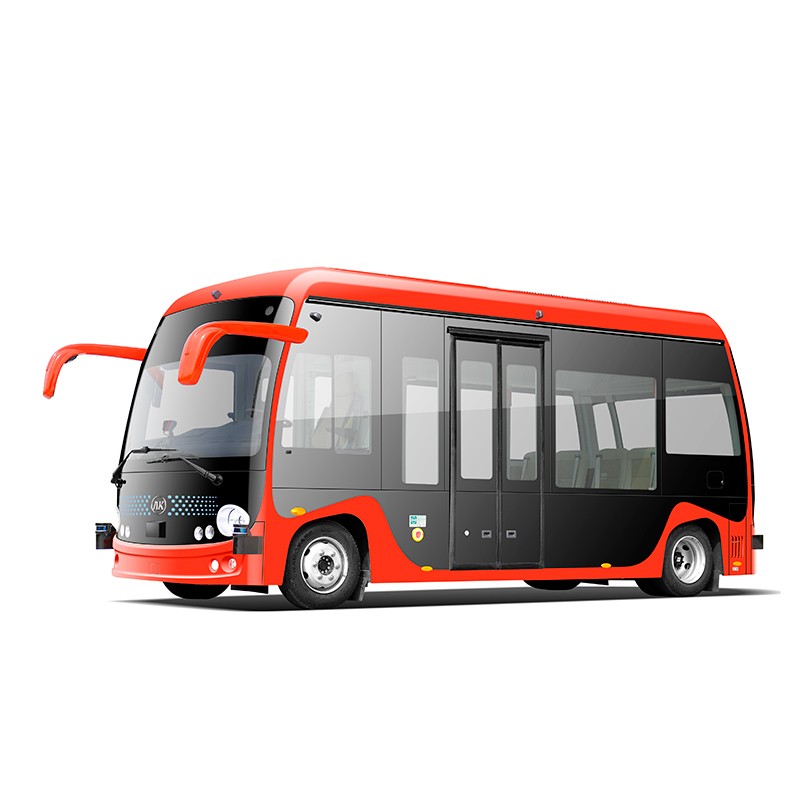 Ten functions to ensure safety
Automatic vehicle driving, obstacle detection, vehicle and pedestrian recognition, lane keeping function,traffic signal recognition,
traffic sign and marking recognition and response, stop at station, automatic emergency braking, merging driving, manual operation takeover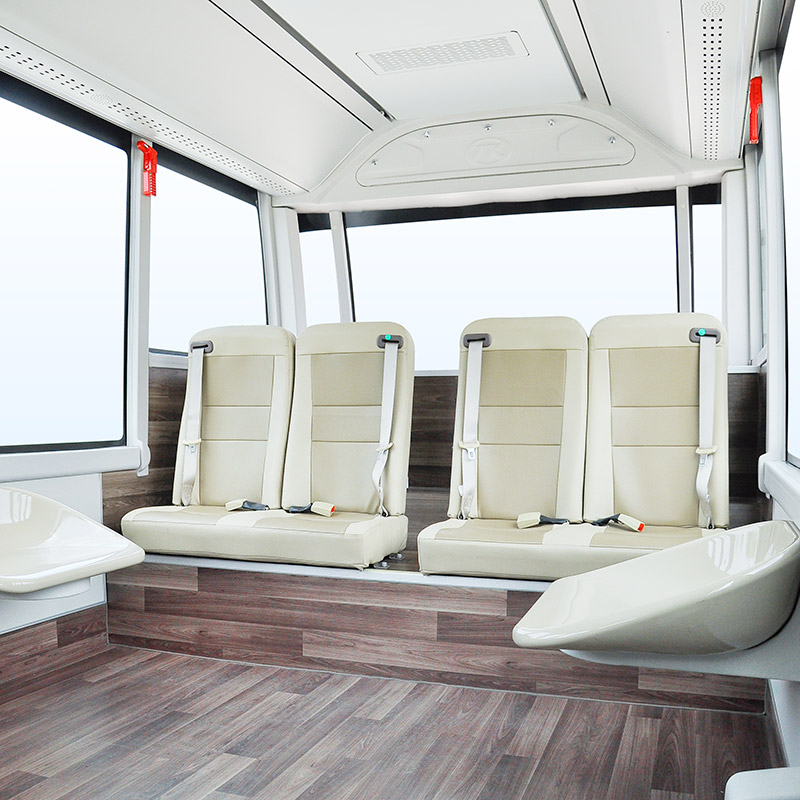 Future cockpit, intelligent driving control
Using front independent suspension, double sliding doors and other humanized design technology,
the cabin is comfortable and the future is within reach.
Main Parameters
| | |
| --- | --- |
| Dimensions(mm) | 6605×2320×2870 |
| Seats | 8+1 |
| G.V.W(kg) | 8980 |
| Front/rear Suspension(mm) | 1000/1205 |
| Wheelbase(mm) | 4400 |
| Working condition mileage ( With A/C/No A/C)(km) | 110/140 |
Main Configurations
| | |
| --- | --- |
| Lithium Battery | Battery Power 90kwh |
| Motor | Power 60KW |
| Motor Controller | Five-in-one controller |
| Vehicle Controller | AKECU-1 |
| Suspension System | Front independent suspension, rear air suspension |
| Front Axle | Front Axle 3.5T/Disc Brake |
| Rear Axle | Rear Axle 5.0T/Disc Brake |
| Service Brake | Double circuit pneumatic brake、Self-adjusting arm |
| ABS | YES |
| Steering System | Electric steering pump |
| Tires | 215/75R17.5 |
| Body Frame | Monocoque |
| A/C | Optional |
| Heater | Optional |
| TV | Optional |
| Passenger Door | sliding plug door on the left, safety door on the right |
| Others | Vehicle Electrophoresis、Reversing monitor |